The company Safety System is a part of the GearSafe Management System and has been developed and refined over many years to be comprehensive, concise and specifically tailored to the operations of the company.
The Gearsafe safety system is primarily driven and accessed via a paperless mobile quality management system (MQMS) using tablets, phones and laptops in the field. Information is communicated immediately for all users of the system to access.​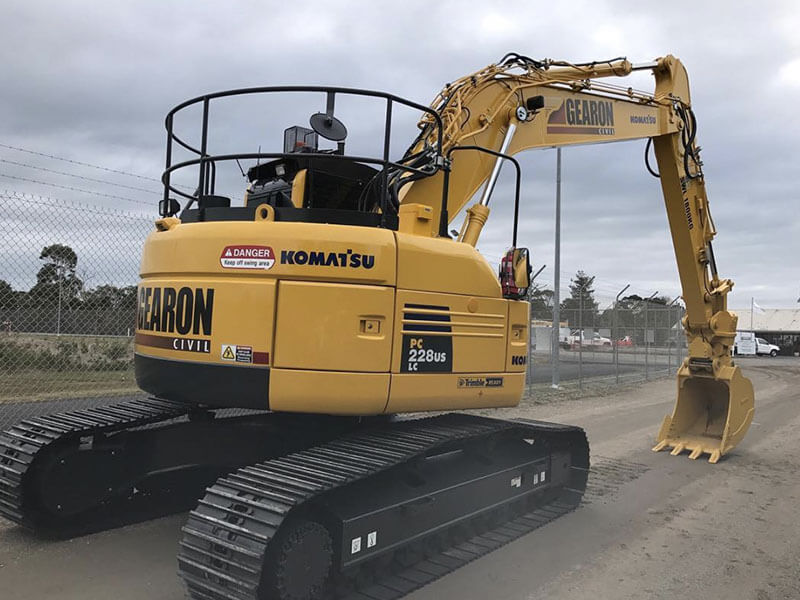 Company and Site Induction
Employee Manual
Safe Operating Procedures
Daily Start Up Meeting 
Site Audits
Communication and Consultation – Meetings, Safety Alerts, Newsletters
The following documentation can be accessed via the MQMS*
OH&S Policy
HSEQ Procedures
Project Safety and Environment Co-ordination Plan (PSEQP)
Safe Work Method Statement (SWMS)
Safe Operating Procedures (SOP)
Emergency Response
SDS Register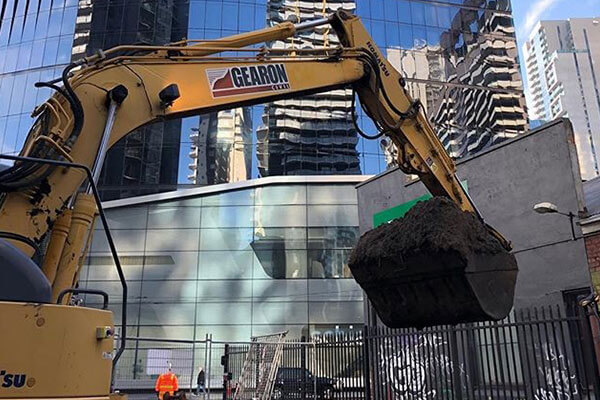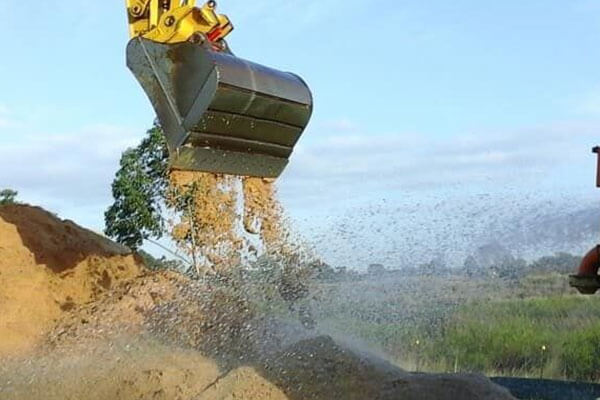 The following documentation is created and submitted using the MQMS*
Project Induction
Daily Start Up Meeting and Site Diary
Toolbox meetings
Site Audits
Incident Reporting and Investigation
Plant Risk Assessments
Plant Daily Maintenance Checklists and Service Records
Subcontractor Pre Qualification + monitoring procedures
*MQMS – Mobile Quality Management System, paperless document creation platform
We foster a culture of lasting relationships, social awareness and environmental sustainability.