Quality is an integral part of the GearSafe Management System. Our quality procedures have been accredited to ISO 9001:2016.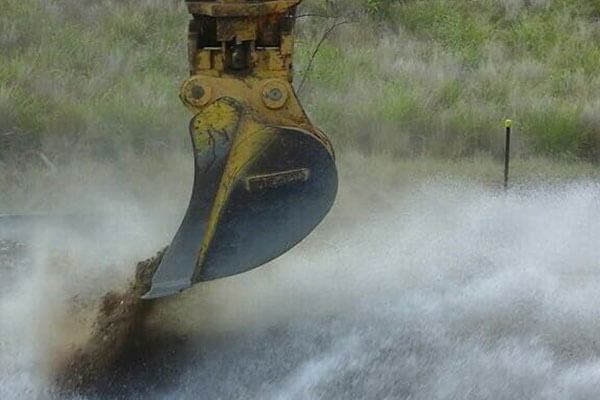 Our quality procedures include the following:
Pre-construction planning via Project Safety Environment and Quality Plan (PSEQP)
Preparation and management of Inspection and Test Plans and Work Method Statements
Training and inducting staff
Supplier assessments and purchasing procedures
Assessing subcontractors and suppliers
Monitoring project quality via Site Audits
Progress tracking via the MQMS
Maintenance of plans, registers and all project documentation
Regular meetings with site staff / the client and all other interested parties to discuss the work program
Gearon Civil receives invitations to tender for work from past clients and from client recommendations due to our reputation of:
Pro active and co-operative approach
Successful completion of projects to the clients satisfaction
Minimal rework
Minimal defects
Gearon Civil has never had retention/security money withheld or liquidated damages applied.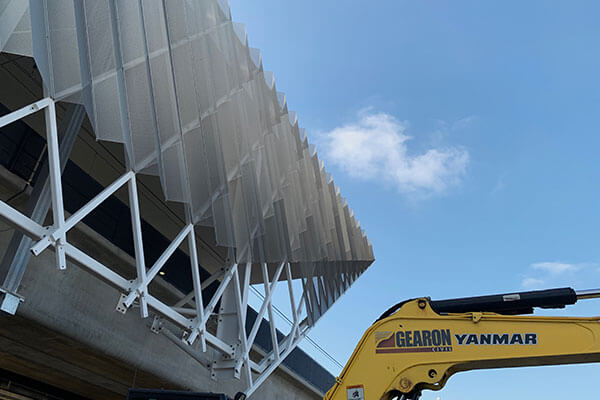 We foster a culture of lasting relationships, social awareness and environmental sustainability.