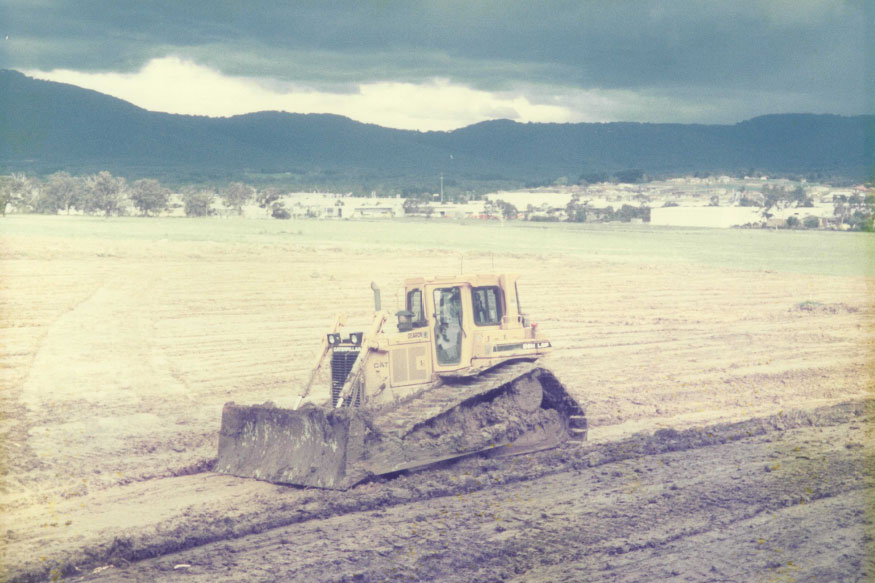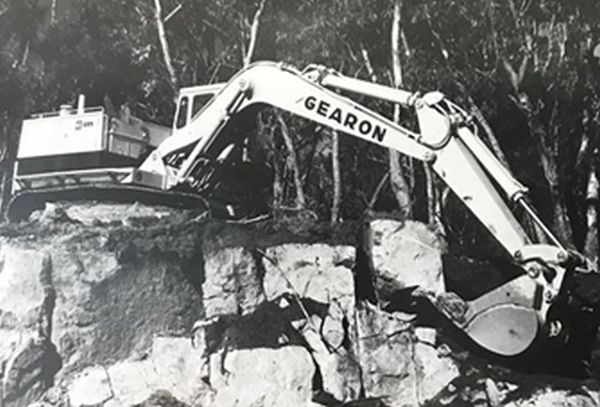 Family Business from back yard to best practice.
Ted Gearon established his humble plant hire business in the Mid 1960's from his farm and home workshop in the outer Eastern suburb of Rowville. Today, Gearon Civil Pty Ltd successfully delivers a diverse range of civil projects in the private and infrastructure sectors for tier one contractors, medium to large sized builders, and government departments. The firm strives to deliver the highest quality outcomes in a safe, productive, and collaborative environment.
Our services include:
Infrastructure civil works including road, rail, water authorities and other government projects
Bulk earthworks for industrial and commercial developments, wetland and dam construction, road and freeway construction
Environmental services including removal and disposal of storage tanks, contaminated soil treatment and site restoration
Asphalt and concrete pavements
Installation and co-ordination of major services; drainage, sewer, water, fire, telecommunication
Demolition works and landscaping
Gearon is certified to ISO AS4801, ISO9001 & ISO14001 – see GearSafe page for more detail. 
Gearon Civil has the capability to engage in large scale infrastructure projects and bulk earthwork packages.
The company has experience in railway development projects, retarding basin upgrades to meet current safety specifications, water storage projects, treatment facility upgrades and port authority projects. 
In 2014 Gearon Civil expanded its service offering by adding a dedicated environmental business unit to the business headed up by Kevin Raymond. Having been involved in the petro-chemical industry since 1989, Kevin has brought to Gearon the knowledge and experience to enable the business to expand further its existing capacity & capability to successfully deliver a wide range of environmental projects across many industries.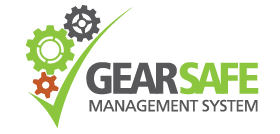 At Gearon we strive for continuous improvement in the delivery of projects to our clients with a committed focus to Safety, Quality & our Environment.
Underpinning our delivery is Gearon's unique Gearsafe HSEQ Management System certified to ISO AS4801, ISO9001 & ISO14001. Gearsafe has been specifically developed to provide the framework to effectively manage and deliver every aspect of our operations.
We foster a culture of lasting relationships, social awareness and environmental sustainability.